×
Turunç by Solène Gün
, Book launch and exhibition
20.02.2020
In 2018 Solène Gün received the Photoforum Prize 2018 and the Swiss Design Awards 2019 for her graduation project Turunç. The series was also shortlisted for the MACK First Book Award in 2019.
Solène studied photography at ECAL and now lives and works in Bienne, Switzerland.
Nicolas Poillot is an art director and creative consultant.
After working for 8 years in advertising agencies as an art director, for the Havas Group, he joined Vice Magazine in 2010 as the photo editor. In 2012, Nicolas co-founded Études, a multidisciplinary fashion label, publishing house, and creative agency where he oversaw the brand's visual content, as well as the publishing house. Nicolas lives and works in Paris, France.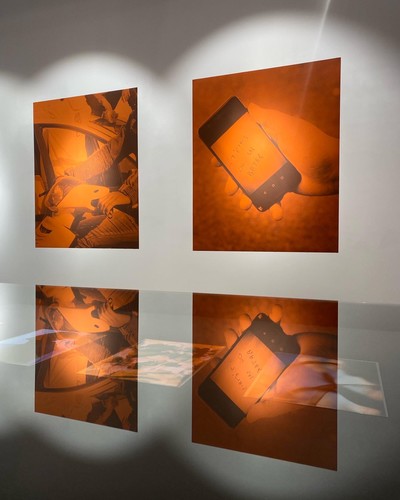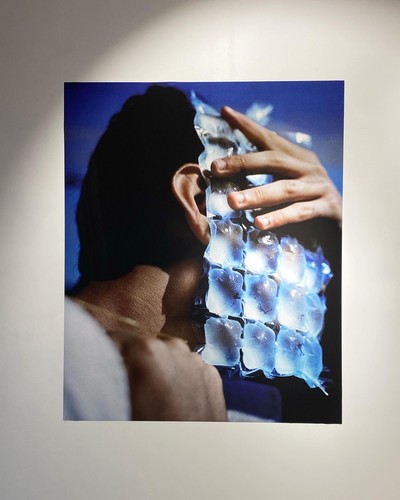 Creative Direction by Nicolas Poillot
Art Direction & Graphic Design by Thomas Hervé Studio.
Text by Joël Vacheron ( EN / TR )
First edition, 300 copies January 2020, printed in EU
Published on the occasion of TURUNÇ exhibition at Foam Amsterdam Dec 2019 - February 2020
© 2020 Solène Sahmaran Gün for the images
Specificities: 160 pages Full Colour Offset Soft Cover 23cm x 2cm
Price: 35€